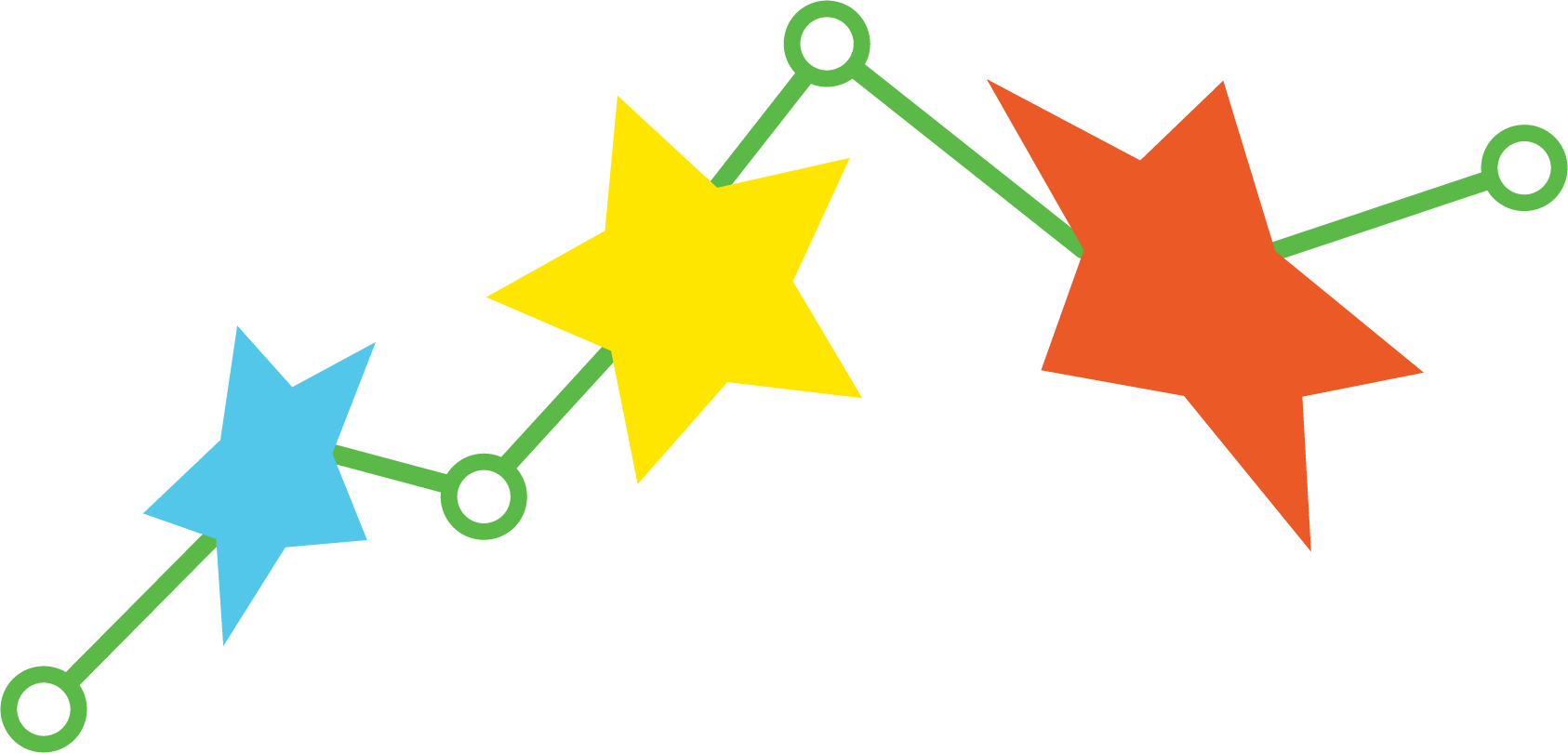 Complete Corporate Training In Events
Upskill your staff with comprehensive and intensive training in creating, marketing, and managing events. Grow your brand and create real community through successful and buzzworthy events.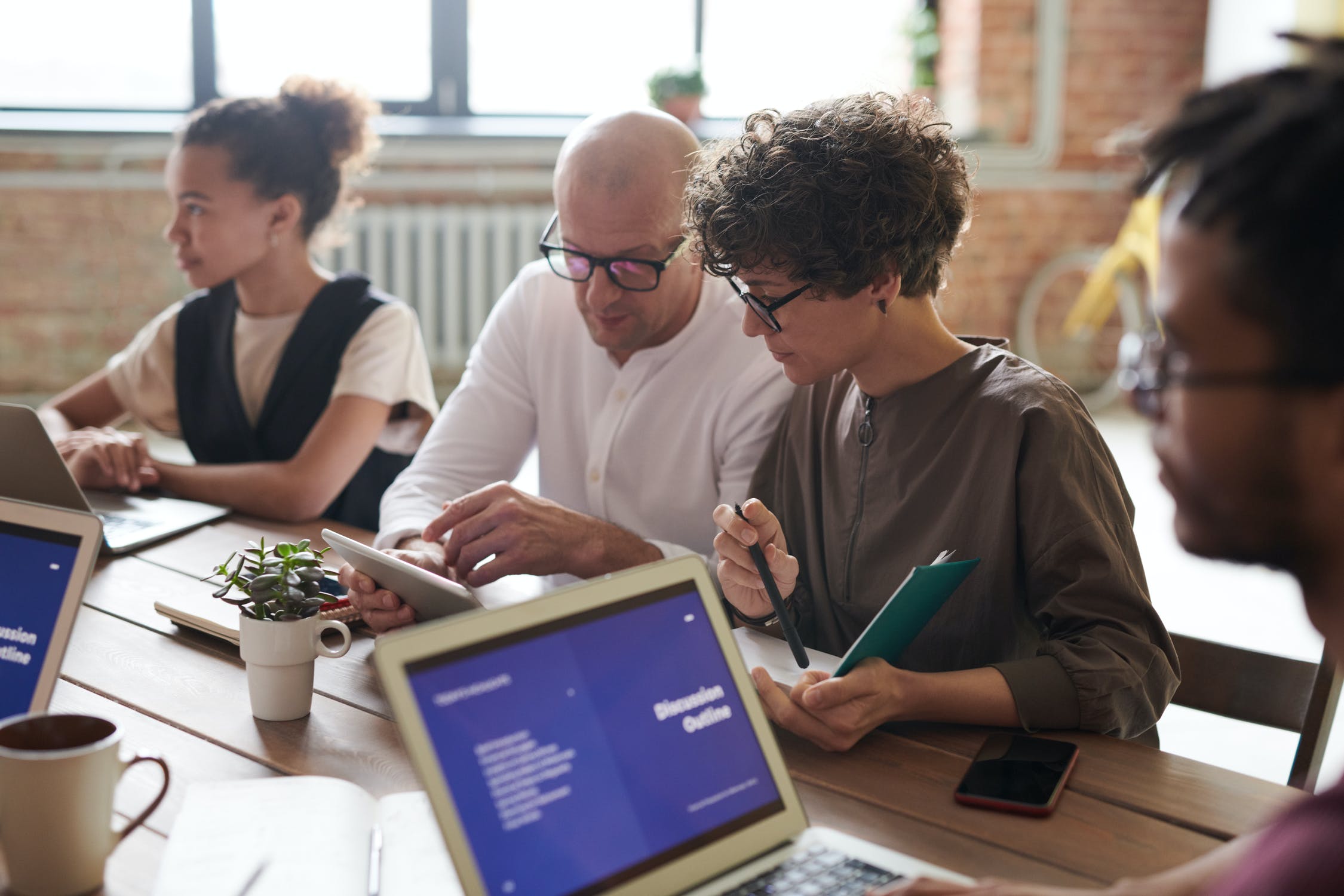 Corporate Training
Our corporate training courses and workshops are built around upskilling and strengthening the capabilities of your workforce. Events are community building events and require cooperation from different areas of business – marketing, communications, logistics, management, and everyone that represents your brand and offering.
Each workshop and course in the TEN Corporate Training program gains valuable event management and marketing skills as well as insight into administration and IT solutions. Extend your marketing and outreach with community building events.
Learn How To Create Great Events For Your Business
Corporate events are often the highlight of company-wide meetings or industry gatherings. Though many companies outsource their event management to third parties such as The Event Network, you can gain business insights and extensive value by training your own staff as event marketers, managers, and community builders. Events provide added value throughout organisations as skills are transferable to many other business operations – and helps create community within your business.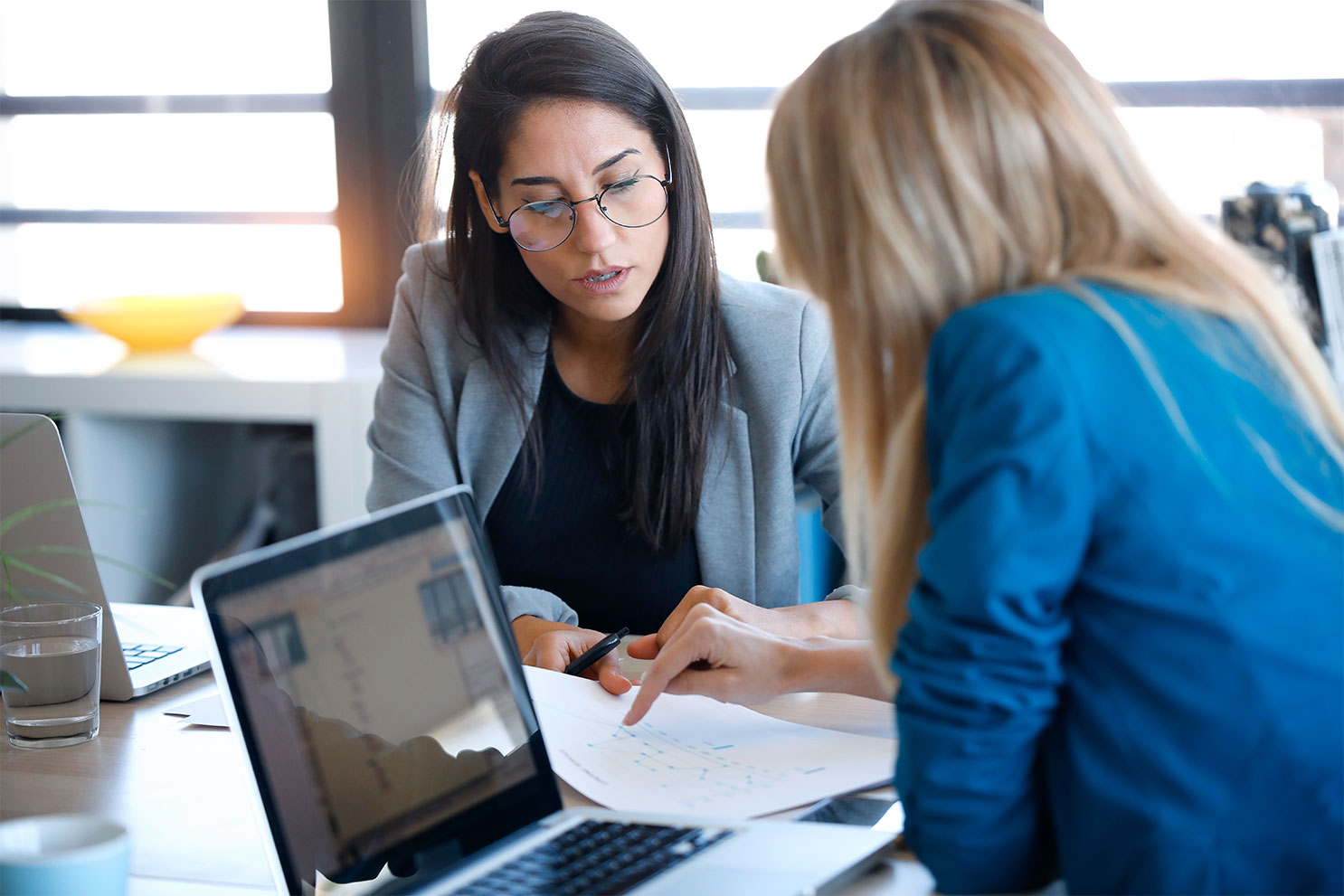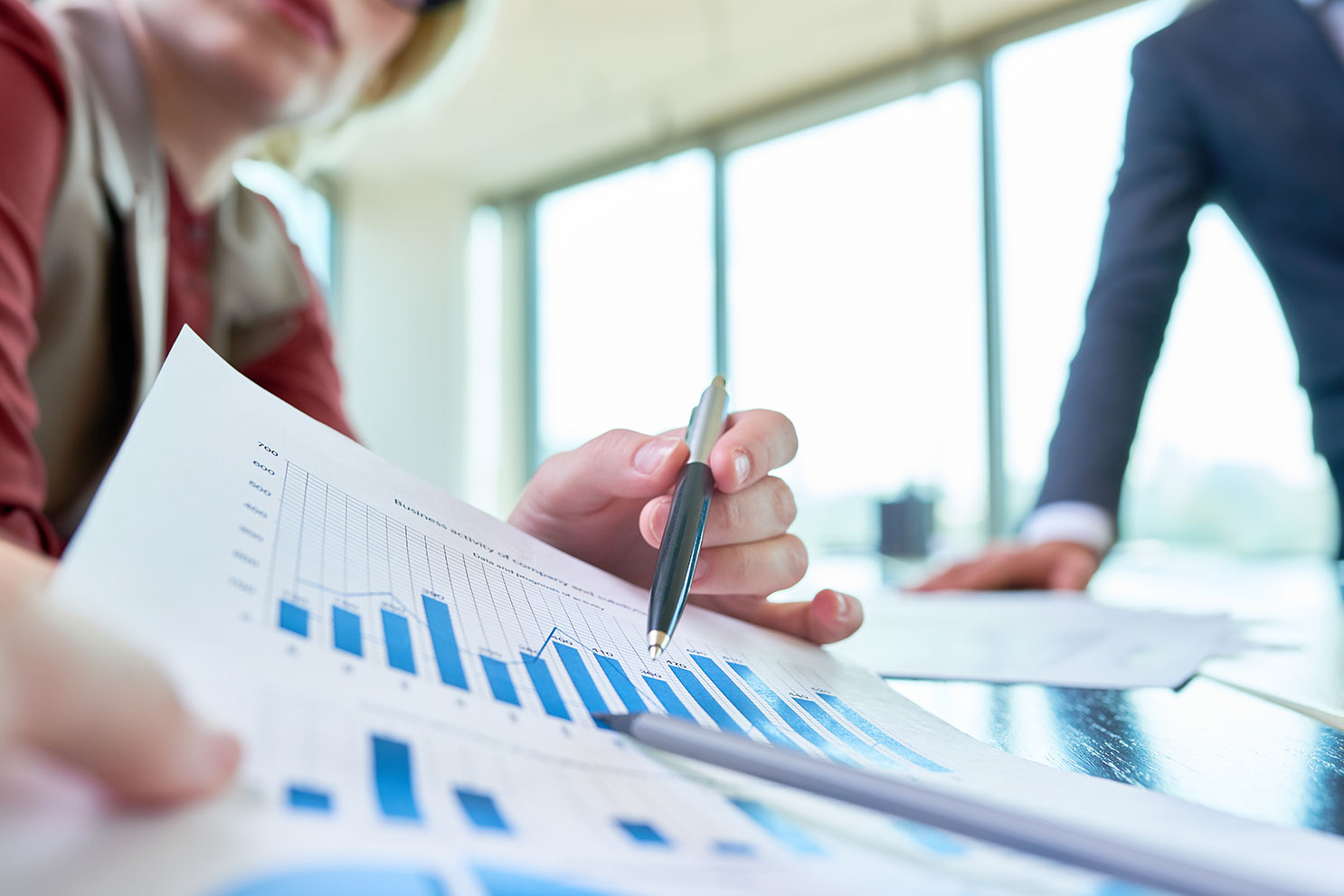 Event Finances, Admin, And Computer Solutions
Running an event is often as complex as running a business. An event is a time-limited business that requires financial control, administrative oversight, and regulatory compliance. TEN Training can consult with your business to establish workflows that streamline event facilitation including computer solutions, cloud accounting, ticketing, and more.