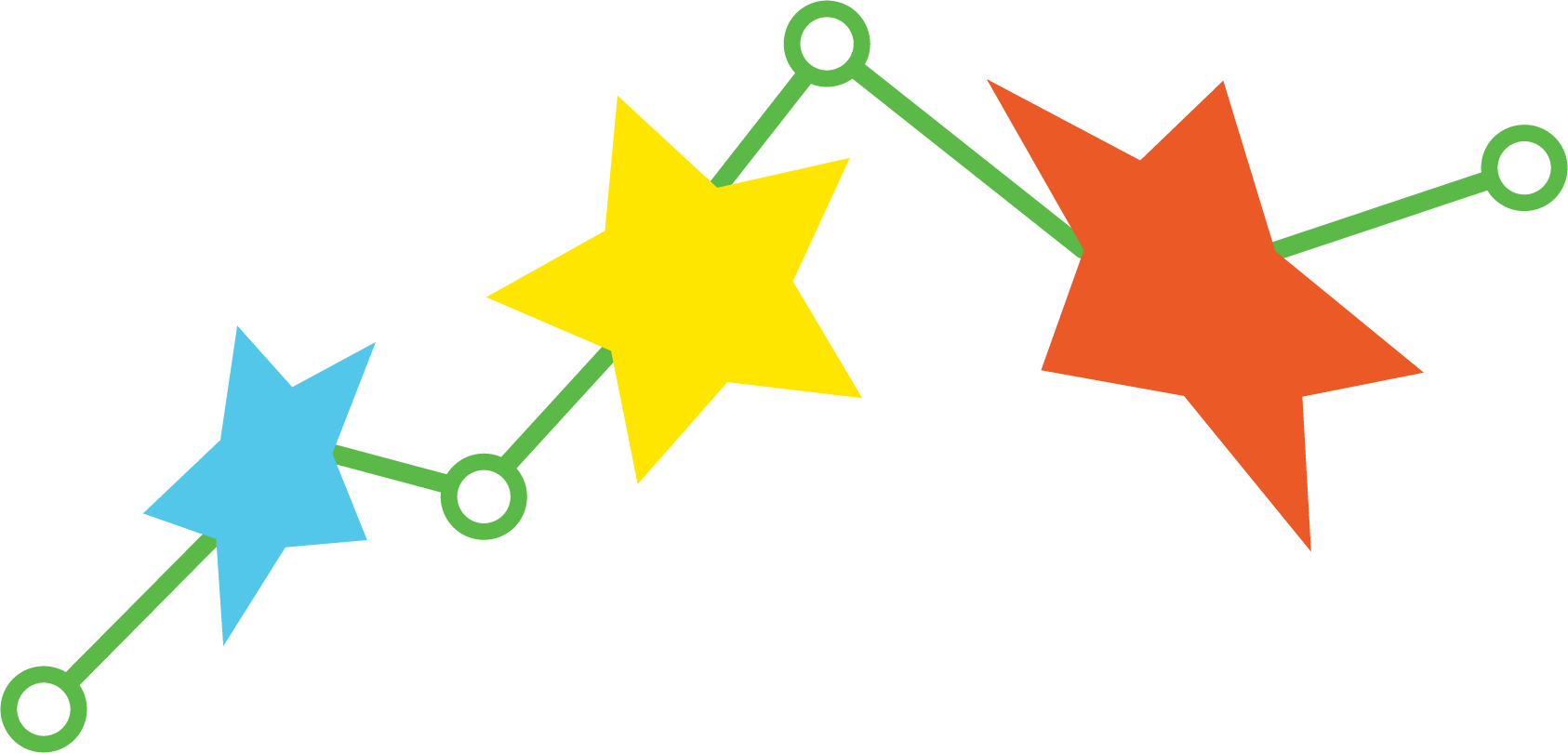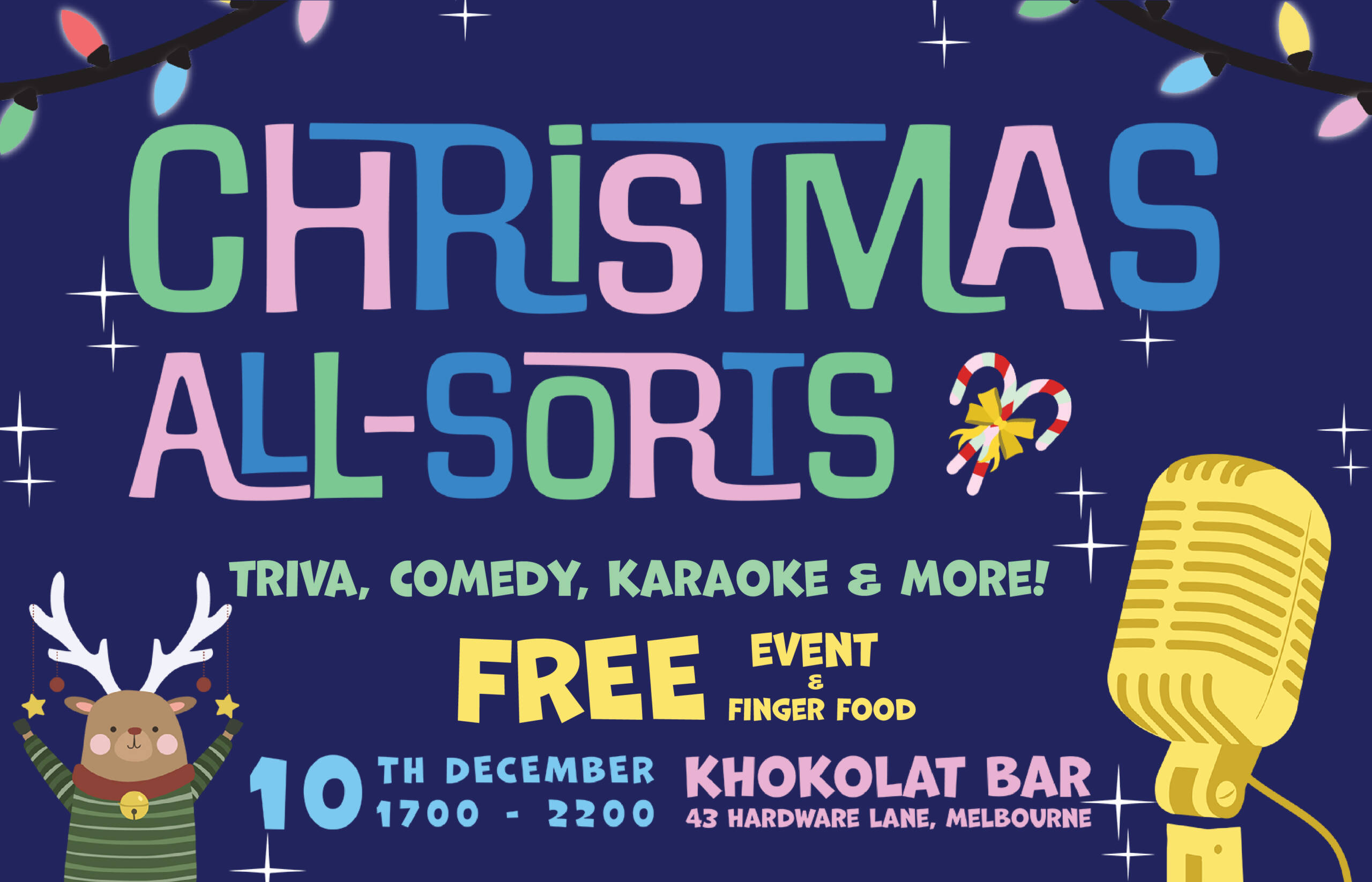 Christmas Allsorts, like the sweet, is an event that combines some of the most popular, fun-filled activities together to create the perfect fusion of fun. It'll be all sorts of fun, with karaoke, comedians, and trivia, all themed around Christmas to celebrate Melbourne and its long-awaited festivities. All this and it only gets better! Proceeds raised from this event will be donated to Black Dog Institute to help those in need, especially through the tough times Aussies have endured through recent events.
Karaoke by Candlelight
Karaoke with a Christmas twist.
Will it be your classic karaoke request, or will it be Oh Christmas tree? You'll have to wait and find out during your turn!
A karaoke session with a mix of your standard karaoke catalogue and a collection of Christmas carols mixed in at random (or by request, because we all know All I Want for Christmas is You is a bop, don't lie)
Oh, Christmas Tree-via and Bingo
A collection of Christmas-themed trivia questions that participants answer to see who the ultimate Christmas tree-via champion is for 2021. The questions will be based on Christmas music, Christmas movies, Christmas books, Christmas history and Christmas general knowledge. Each participant will join or create a team and can make a small donation to fund the prize for the winner as well as to donate to the chosen charity. Christmas Bingo will be based on those old classic we all love to hear
Christmas Crack-ups Comedy
A night of fun and jokes – there will be a list of renowned comedians performing and an opportunity for any guests to try their luck at the stand-up and make everyone laugh.
Food and Drink
Free Finger food is available during the event and a wide variety of drinks a bar prices
Black Dog
The Black Dog Institute is internationally recognised as a pioneer in the identification, prevention and treatment of mental illness, and the promotion of both physical and mental wellbeing. Our goal is to raise $1500 for the charity. We also aim to raise funds for the Black Dog Institute and some of the fundraising methods we are looking to include in our event are:
Proposed raising money for charity
Raffle
Entry fee for trivia and karaoke
Percentage of sale for a speciality cocktail
QR codes linked directly to a fundraising page on the night