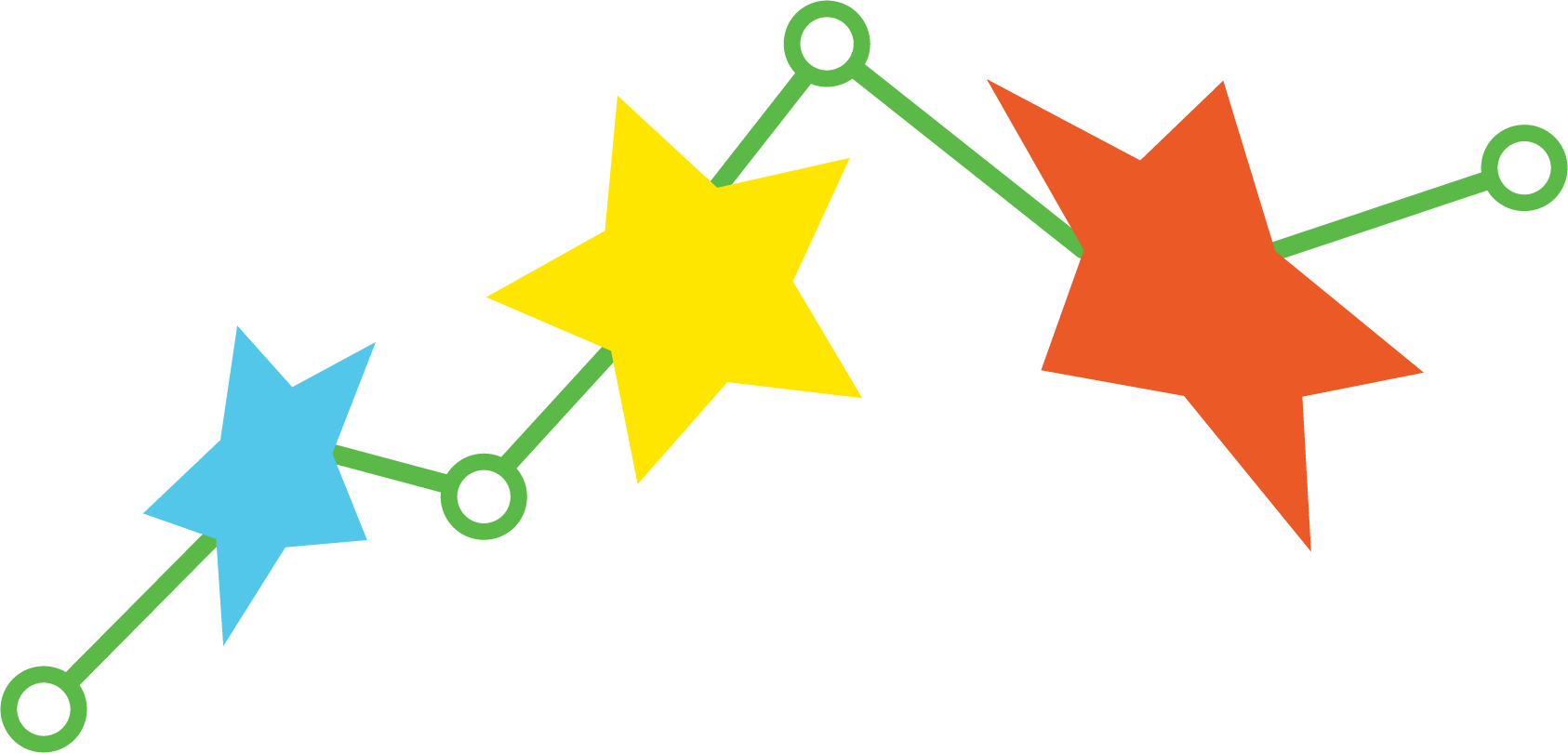 Get Cash Flowing With Financial Systems
An event's success hinges on two factors – how many people become part of your new community and whether your event turns a profit. Implementing financial systems helps you find out where your money is going, where it's coming in, and how to handle everything.
Upskill your staff with comprehensive and intensive training in creating, marketing, and managing events. Grow your brand and create real community through successful and buzzworthy events.
TEN Training can set up and train your staff in all the latest financial systems and cloud accounting software. Whether your business uses packages such as Xero or MYOB, TEN Training can coach your staff and explain how it all comes together in the context of events.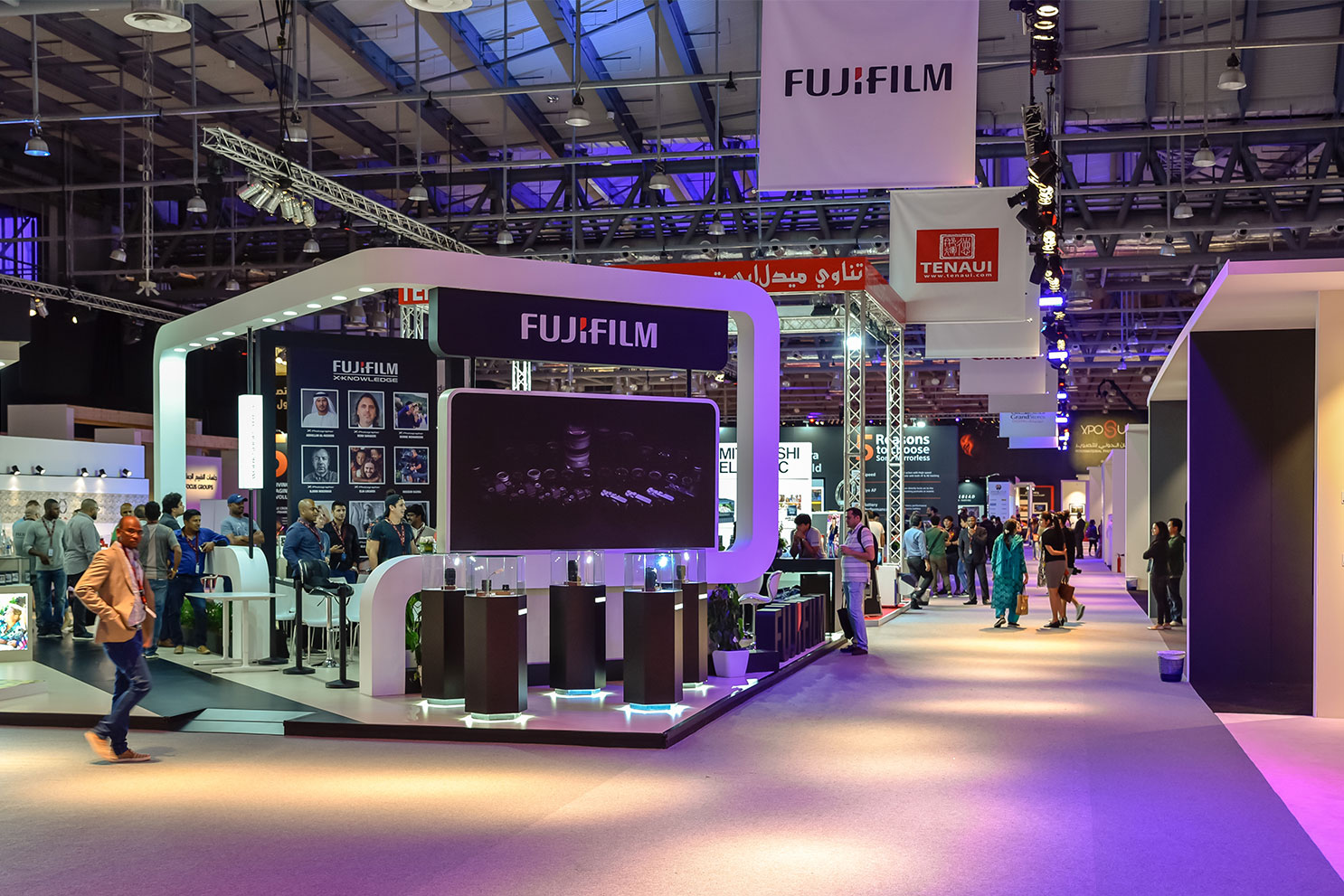 Run Your Event
With Cloud Accounting
Events have many moving parts; before the day of the event there may be hundreds, if not thousands of transactions flying back and forth which need to be accounted for and reconciled. TEN Training, with an extensive background in accounting and bookkeeping, can implement cloud accounting software and help connect it with CRM, ticketing systems, inventory systems, and more. This gives you and your staff more freedom to engage with stakeholders and build community.
Comprehensive Financial
System Training
TEN Training offers comprehensive training in all matters of business finance as it relates to events and event management. Garth Lategan, in addition to being one of Australia's premier event managers, worked as a bookkeeper and accountant for over a decade in the UK and Australia. He understands and can teach your staff how to use and implement cloud-based financial systems and frameworks for budgeting and expenditure.