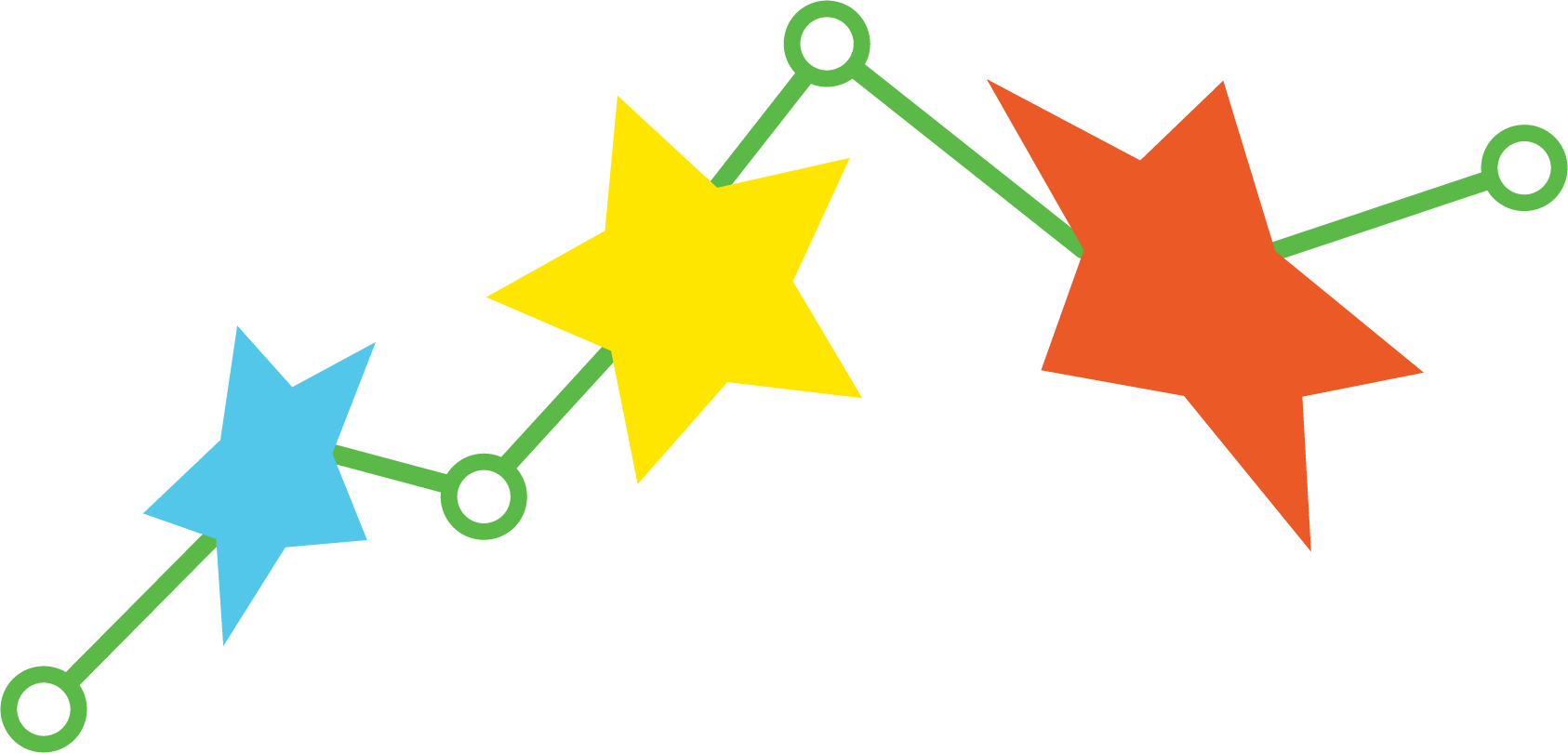 Solutions To Automate And Streamline Events
Get up to speed with all the latest software and computer solutions to ensure your event runs smoothly and efficiently. We give your staff training and coaching so they can use information technology to find their tribe through exciting events.
Computer Solutions
Information architecture and infrastructure is the backbone of any business – and whether your business is planning on the occasional event or getting into the business of events, TEN Training gives you the digital tools to market, facilitate, and run successful events.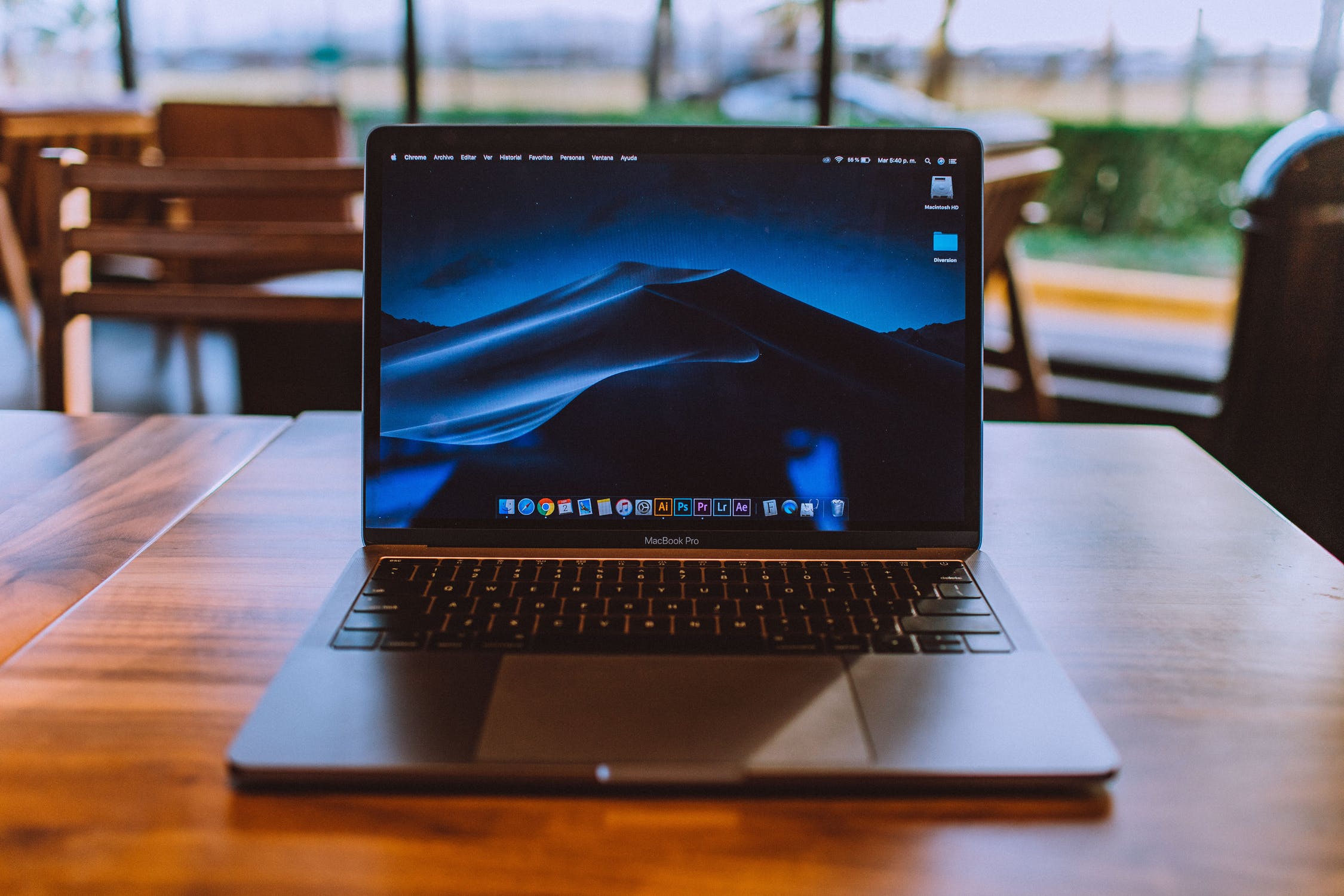 We Set Up And Train You In Your Systems
TEN Training can coach and train your staff in using event software such as Microsoft Office, Eventbrite, social media, cloud accounting packages, and more. We can provide comprehensive solutions to set up your network, integrate VoIP/Phone hardware, customer relationship management (CRM) and manage your email so your event is set up for success from day one.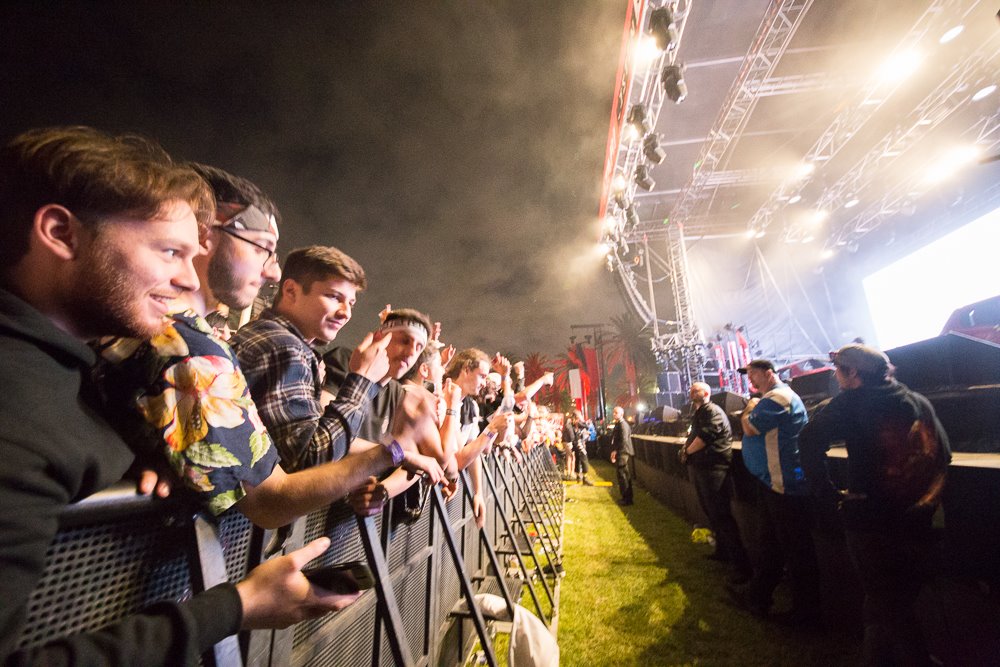 Runnings Events In The Cloud
Running your event requires constant communication and information flow. We use cloud computing solutions so you can run your event anywhere at any time. Access ticketing, catering, compliance, and financial information using mobile devices and get real-time updates live on the ground. TEN Training gives your events the edge by harnessing the power of the cloud.