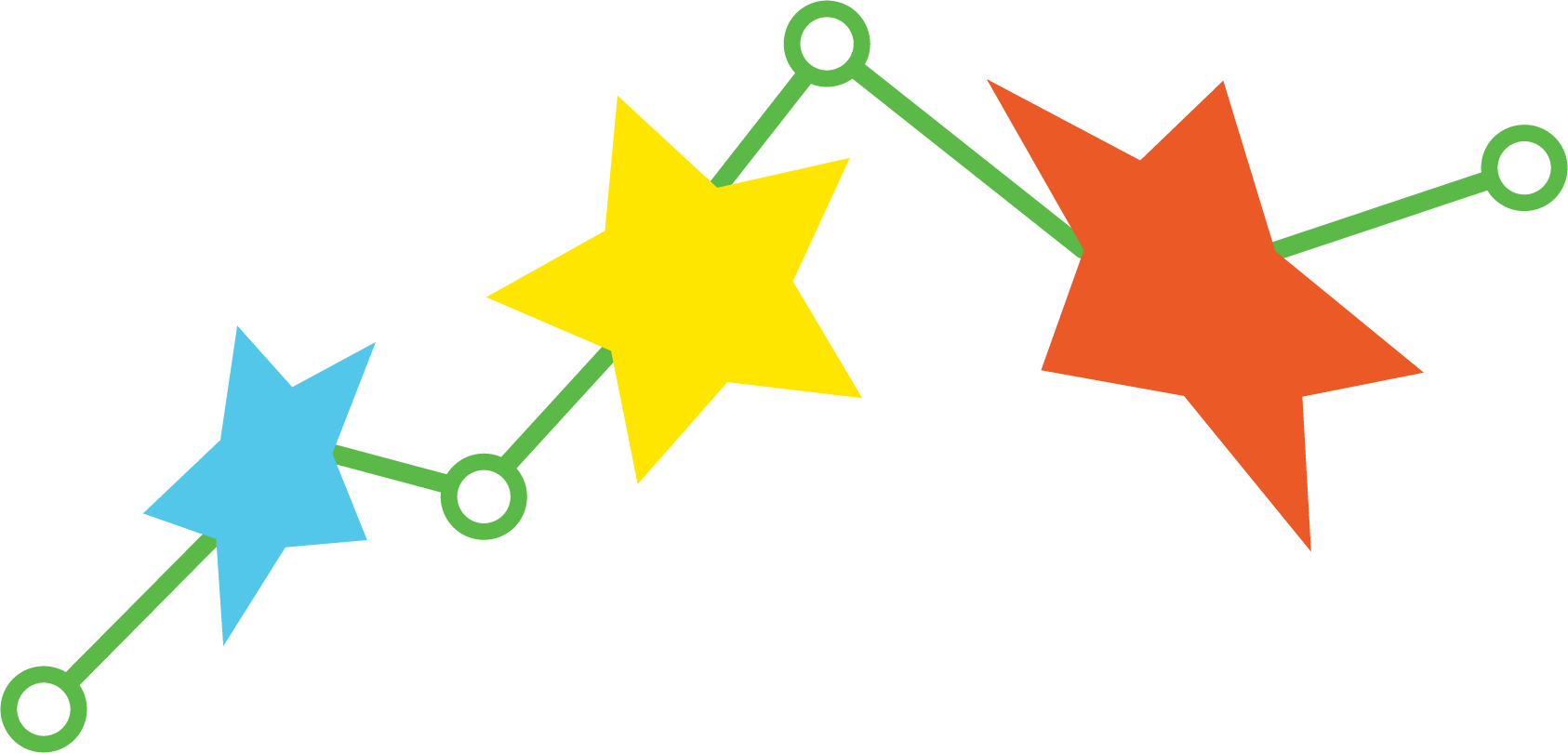 Find Your Tribe
And Experience Successful Events
TEN are your partners in creating and managing successful events to build a lasting community.
From scouting venues, getting the word out, setting up how it runs and feels, The Event Network helps you run memorable events that are exciting, safe, and fun.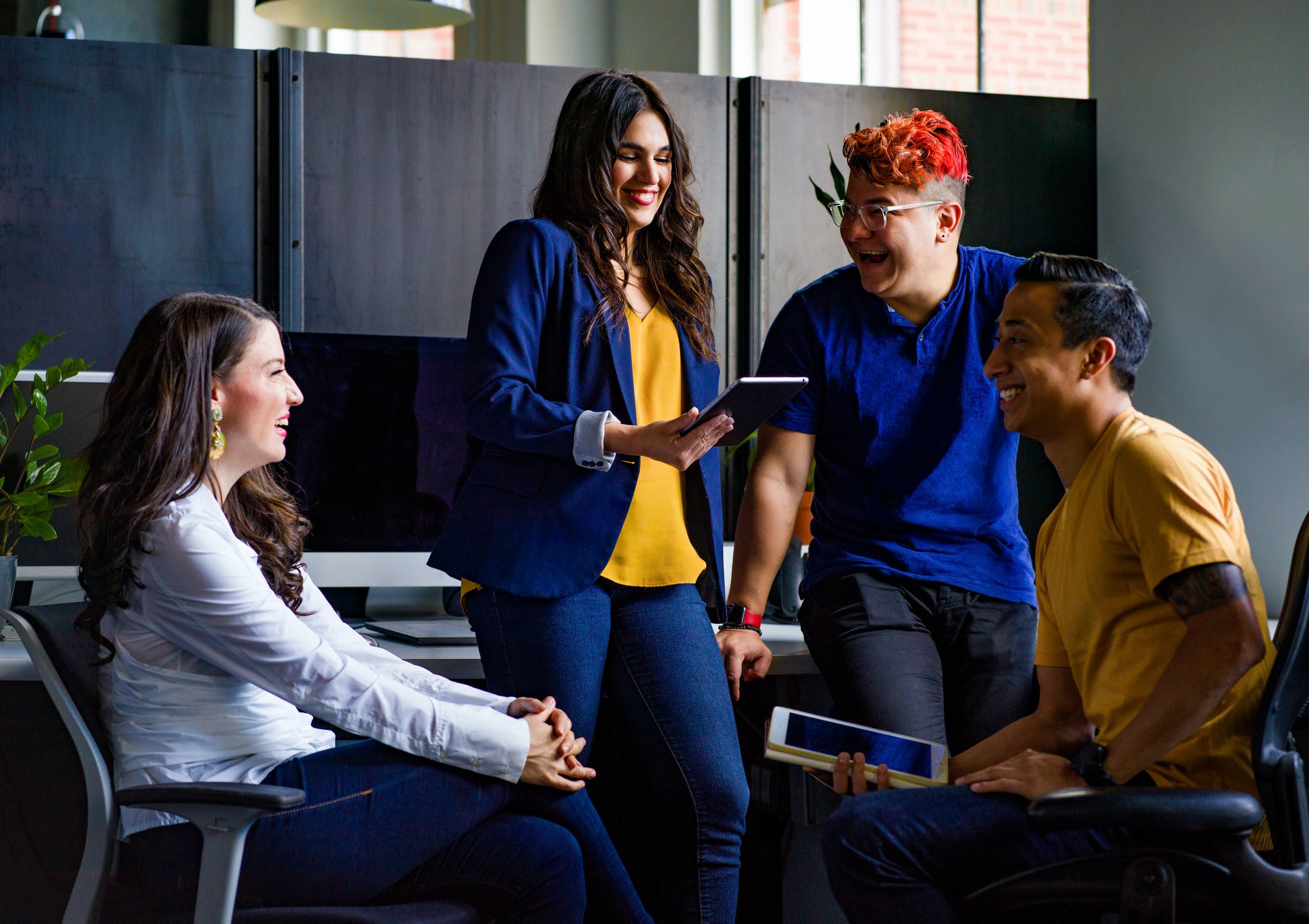 Event Management
Events have many moving parts and we help to make them all come together and run smoothly. Whether you're hosting events online or in stadiums, we have the knowledge and experience to promote and run community-building events. We handle venues, catering, talent, risk management, compliance, marketing, design, and the post-event debrief to ensure an even bigger and better event next time. We facilitate events so you can find your tribe and create a lasting community.
Events Planned To The Last Detail
Event management encompasses more than finding a room and filling people with it. Events must be planned – and must also plan for the unexpected. With over three decades of experience in event management, Garth Lategan lends his academic and real-world knowledge to plan and manage your next event. Garth has organised some of Australia and the world's premier events such as Rainbow Serpent festival, World Vegan Day, and events at the Australian Open tennis championship. TEN uses the best practices and techniques to ensure events are secure, safe, fun, and above all, create community.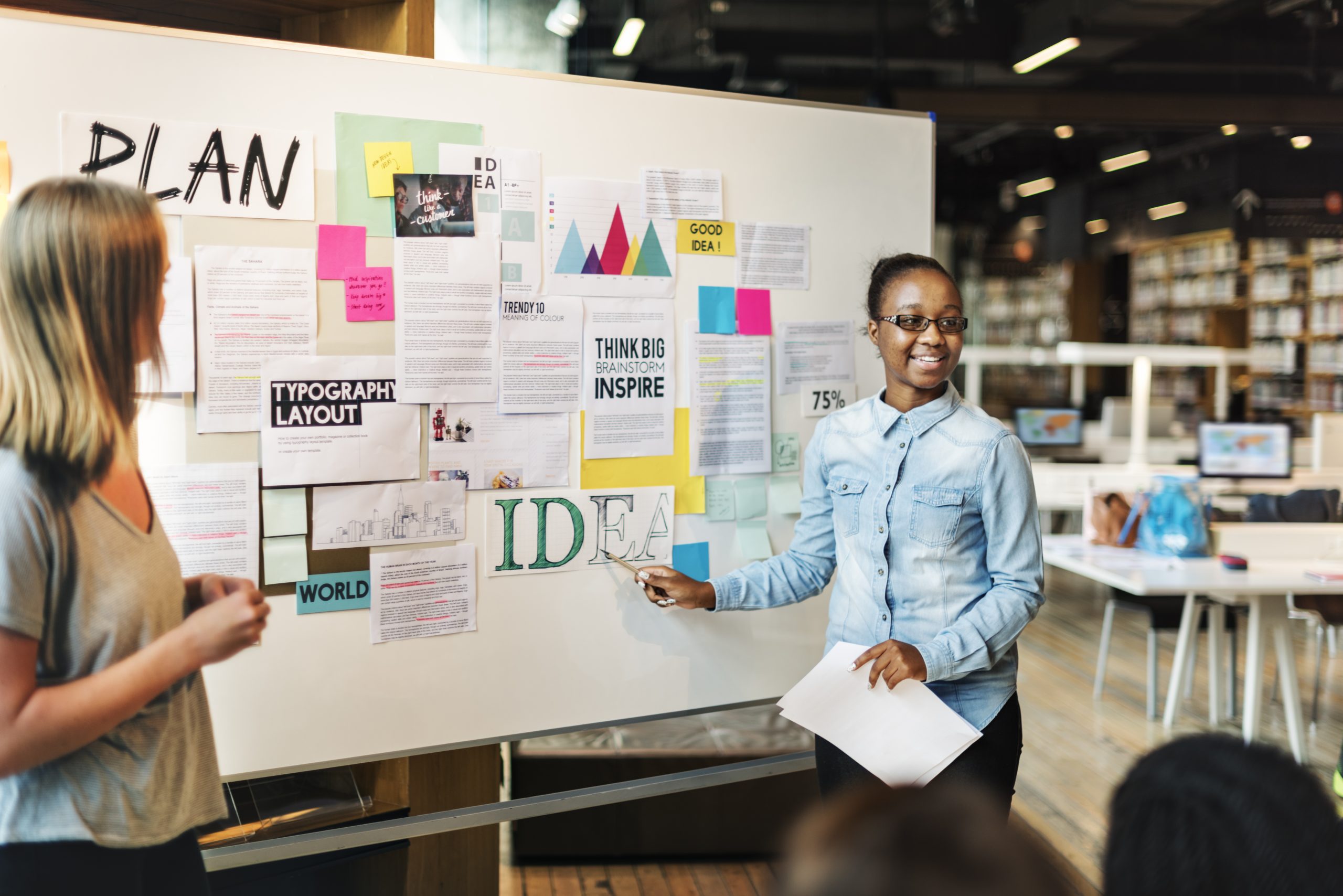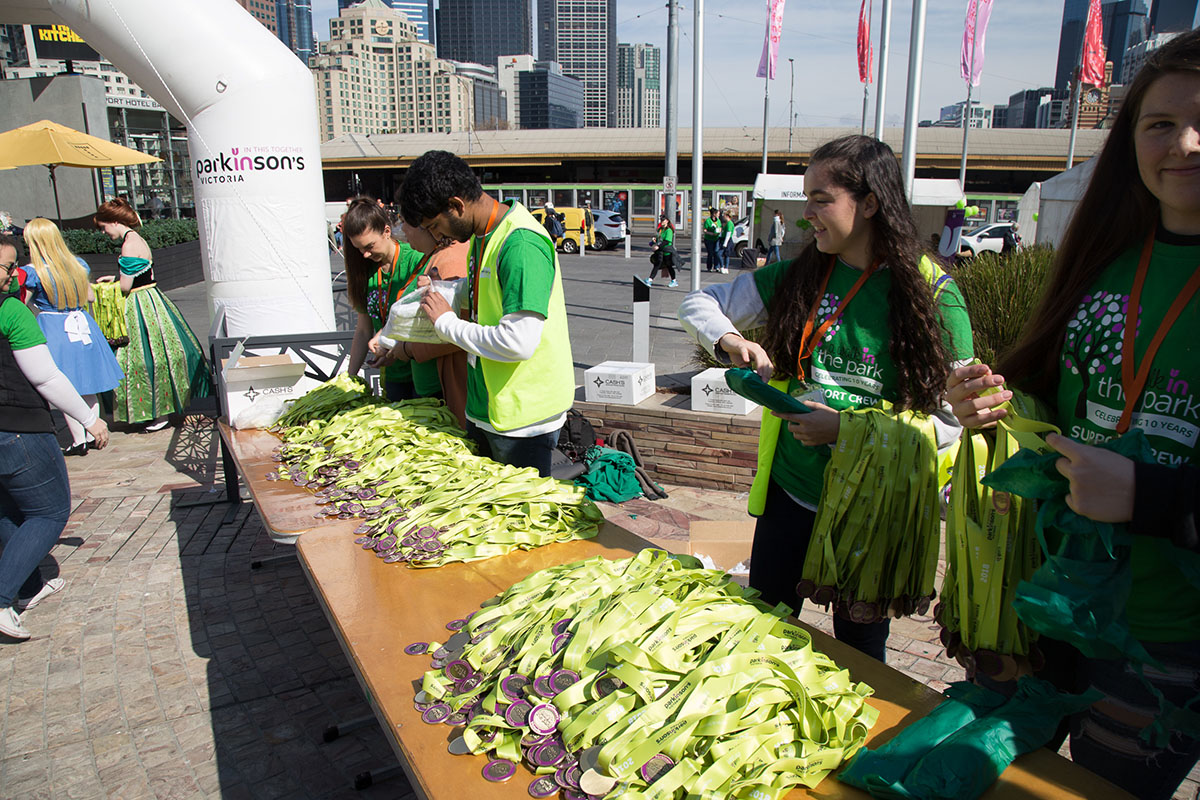 Gathering Your Tribe With Marketing
Marketing your event is vital to its success. TEN uses tried and true marketing methods as well as innovative social media marketing to ensure your tribe recognises that it's a "must-attend" event. Using a team of experienced and dedicated designers, marketers, PRs, copywriters, and social media managers, TEN ensures maximum coverage across social and traditional media so you get more of your tribe through the door.