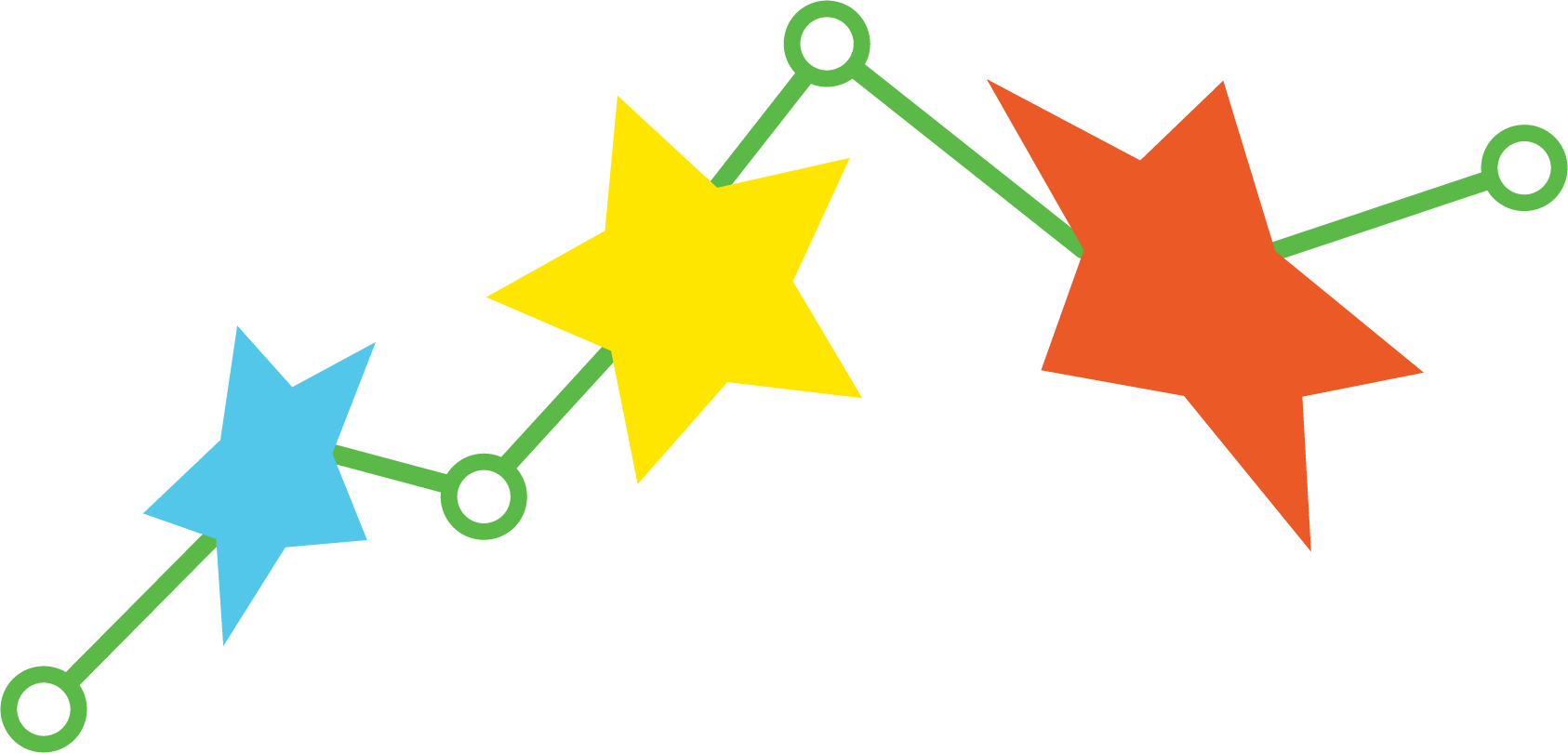 We Find Sponsors That Match
Your Event Goals And Vision
Do you need sponsorship for your event? As your event partner we help you find suitable sponsors for your event so that both your community and the sponsorship companies benefit from the experience.
Build Your Community
Through Event Sponsorship
Event sponsorship improves the financial viability of your event and can lend it greater credibility. However, finding organisations willing to sponsor events is often a time-consuming  process. It often takes considerable back-and-forth negotiations and patience. Event managers need to demonstrate to potential sponsors the benefits they can gain from sponsorship and show how they could achieve a positive return on their investment. 
Event sponsorship is something we have plenty of experience and expertise in. This means that when you partner with us, you can relax knowing that we are taking care of this important task on your behalf.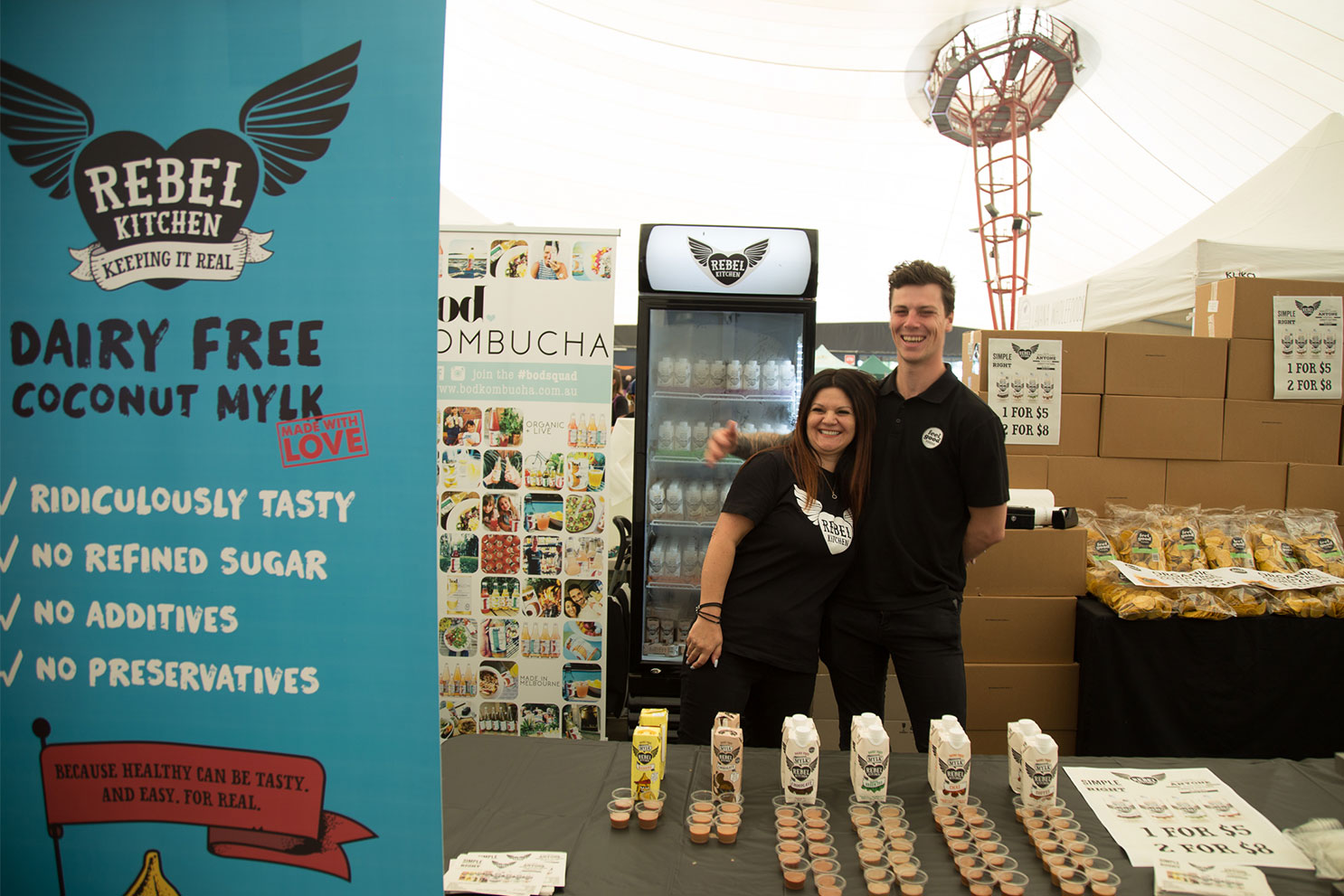 In sourcing event sponsors, we first make sure we fully understand your event goals, vision, and target market. That way we can find sponsors that share similar values and target audiences and that will be a good fit for your event. Taking this approach enables us to put together attractive proposals and to work out a plan for approaching and communicating with potential event sponsors.
When done well, event sponsorship has a synergistic effect, in that both parties can benefit in ways that goes beyond the sum of one another's individual efforts. This can include brand strengthening, increased sales, opportunities for networking and building ongoing partnerships, and even attracting the interest of further higher-profile sponsors. As a result, both your community and your sponsors get to rise to new levels.