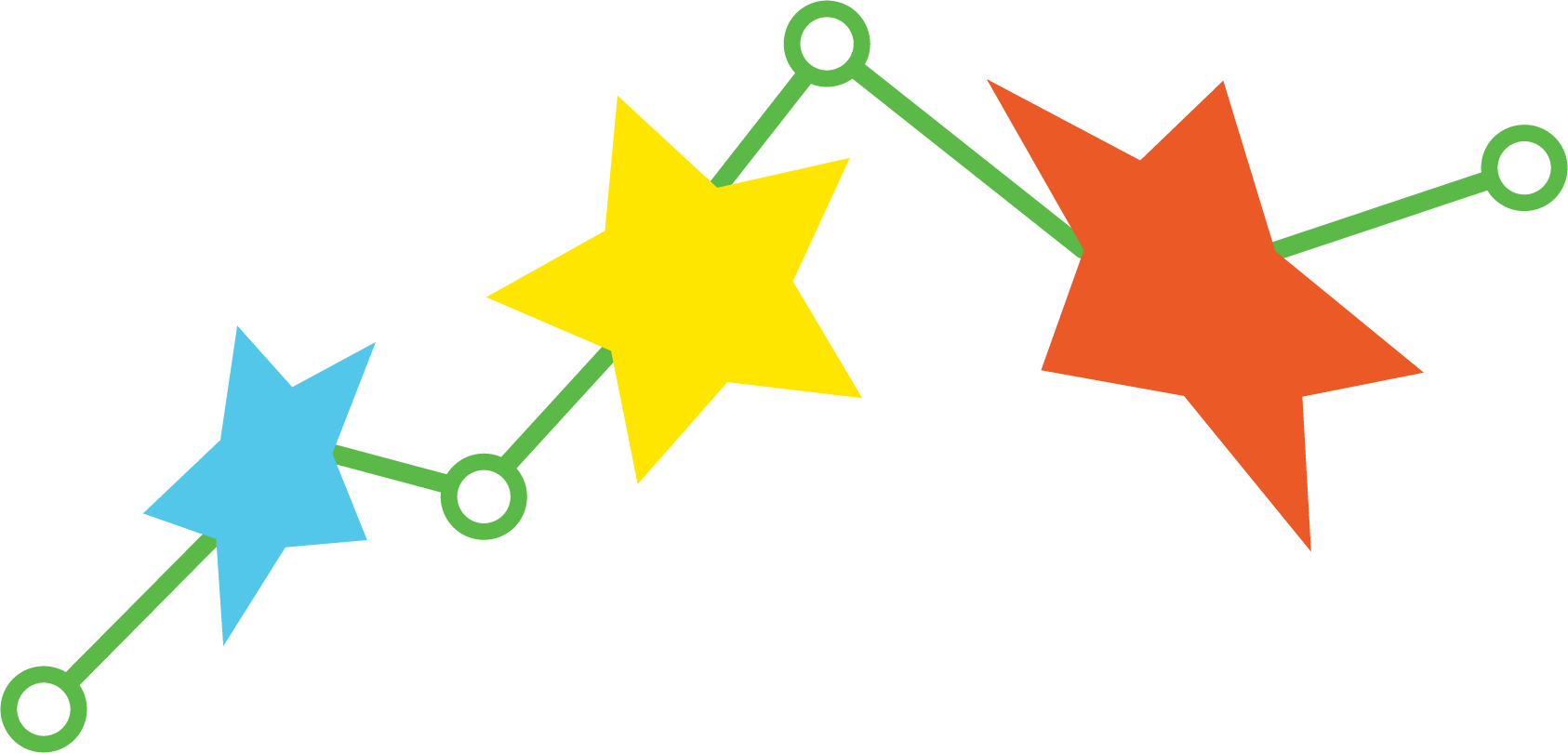 Your Partner In
Planning Memorable Events
For us, planning your event is all about you.  As your event partner we provide you with whatever you need for an enjoyable and memorable event that runs smoothly and seamlessly. 
Event Planning
Planning an event is a big undertaking that requires a lot of detailed coordination. As your event planner, we cover everything from start to finish – from venues, guest lists, keynote speakers, and audio-visuals, to styling, staff, food, risk management, security, clean-ups and all the little details. 
Whether it's a corporate do, a wedding, a formal black-tie event or a lively music festival, we will take care of every minor detail so you can relax and enjoy the occasion without stress.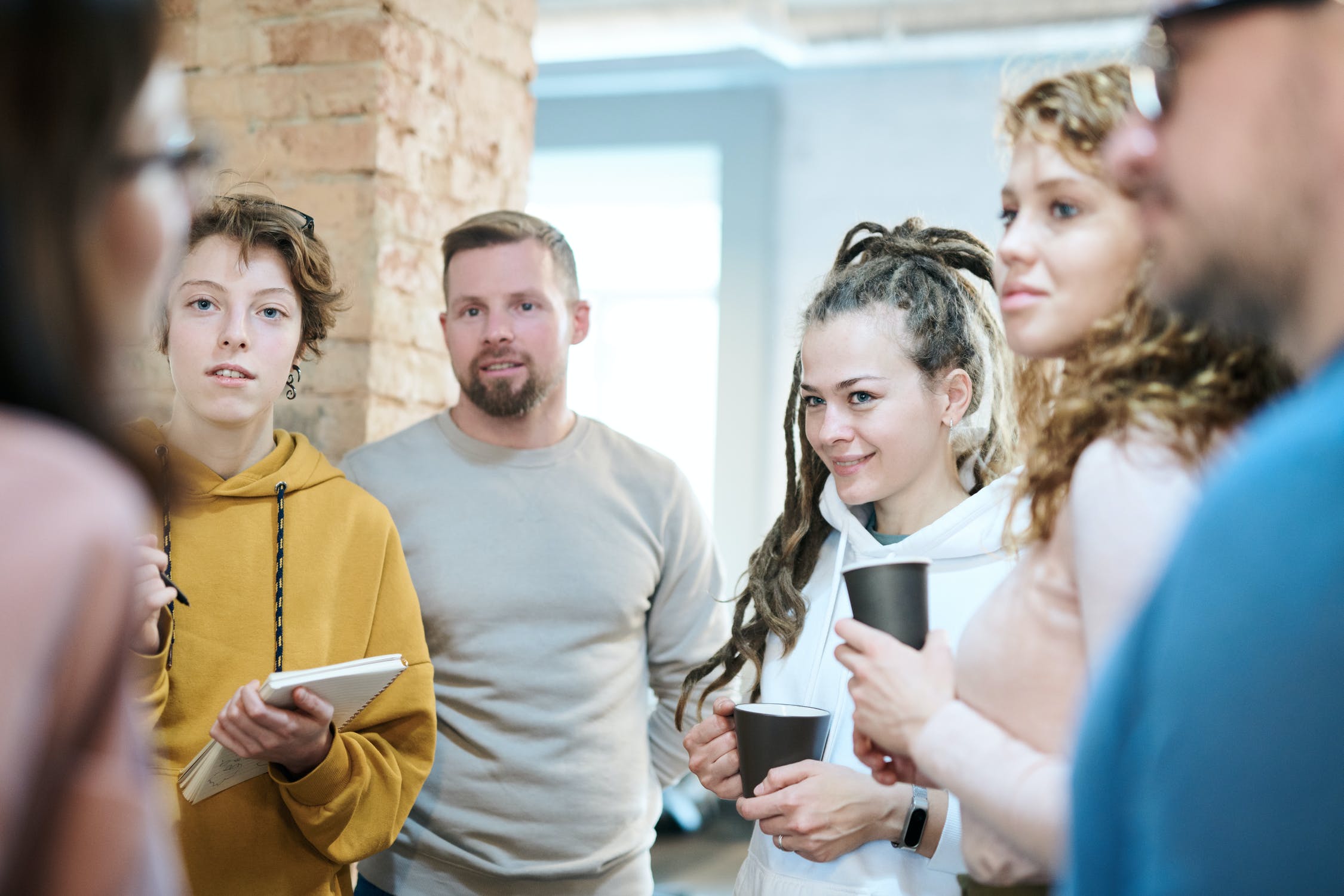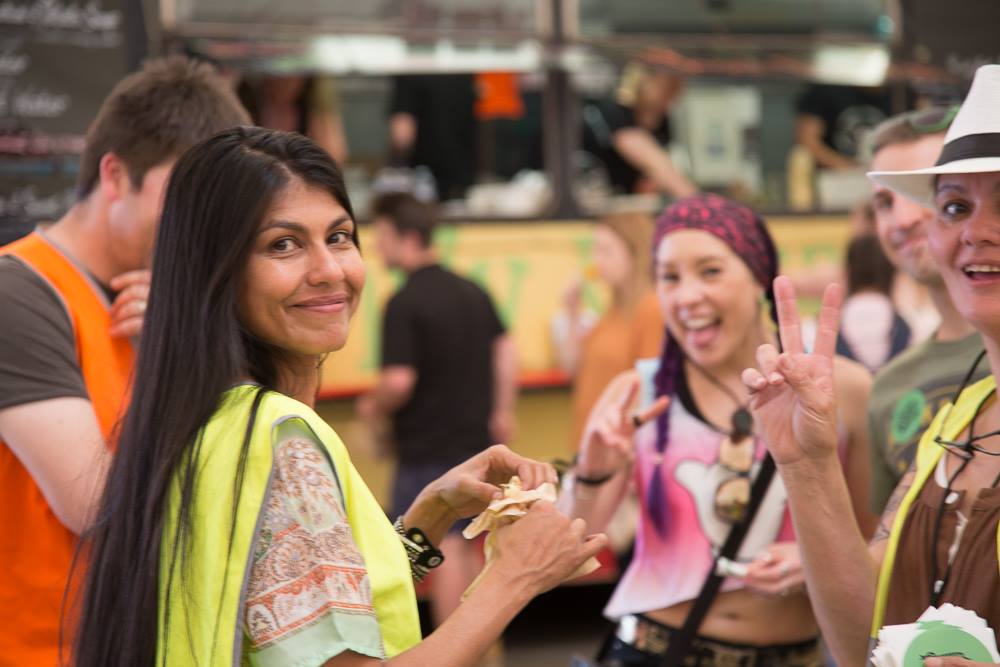 Event planning is all about bringing your tribe or community together for a shared purpose or goal. The best types of events are the ones that leave people buzzing so that they are still talking about them long after. We want to make your event as memorable as possible by ensuring it not only delivers exactly what you asked, but also goes beyond the ordinary.
Our goal in event planning is to make our event partners happy.  Empathy is important for this – standing in your shoes is our approach. This approach means we take the time to really listen to what you need and want in your event. This gives us the tools and knowledge to plan an event that matches your vision and gives your guests a sense of real community.