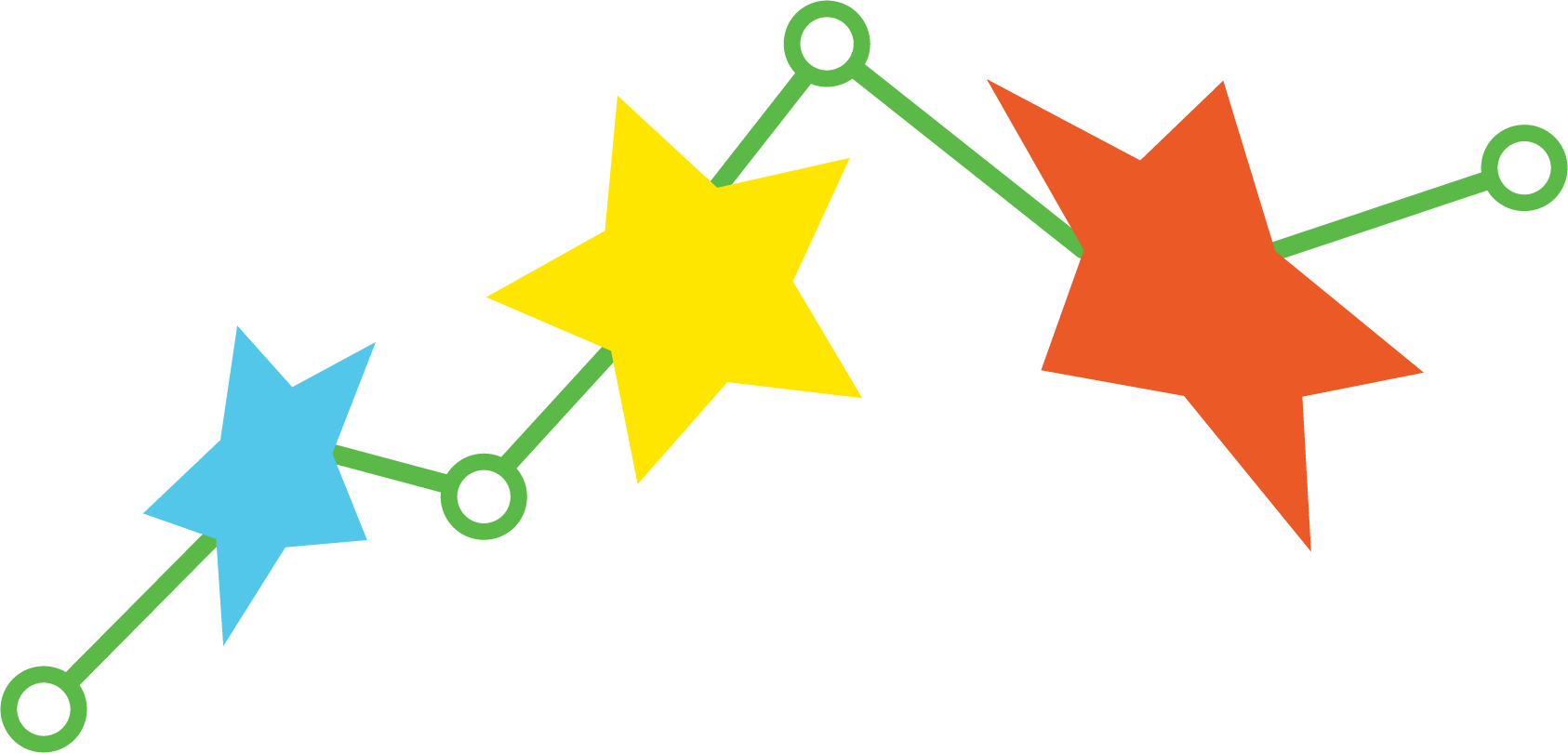 Complete Corporate Event Coaching
TEN Training offers your business complete and comprehensive event coaching for upskilling your workforce in managing, marketing, and facilitating events. Learn how to create community in our tailored workshops and seminars delivered by industry experts.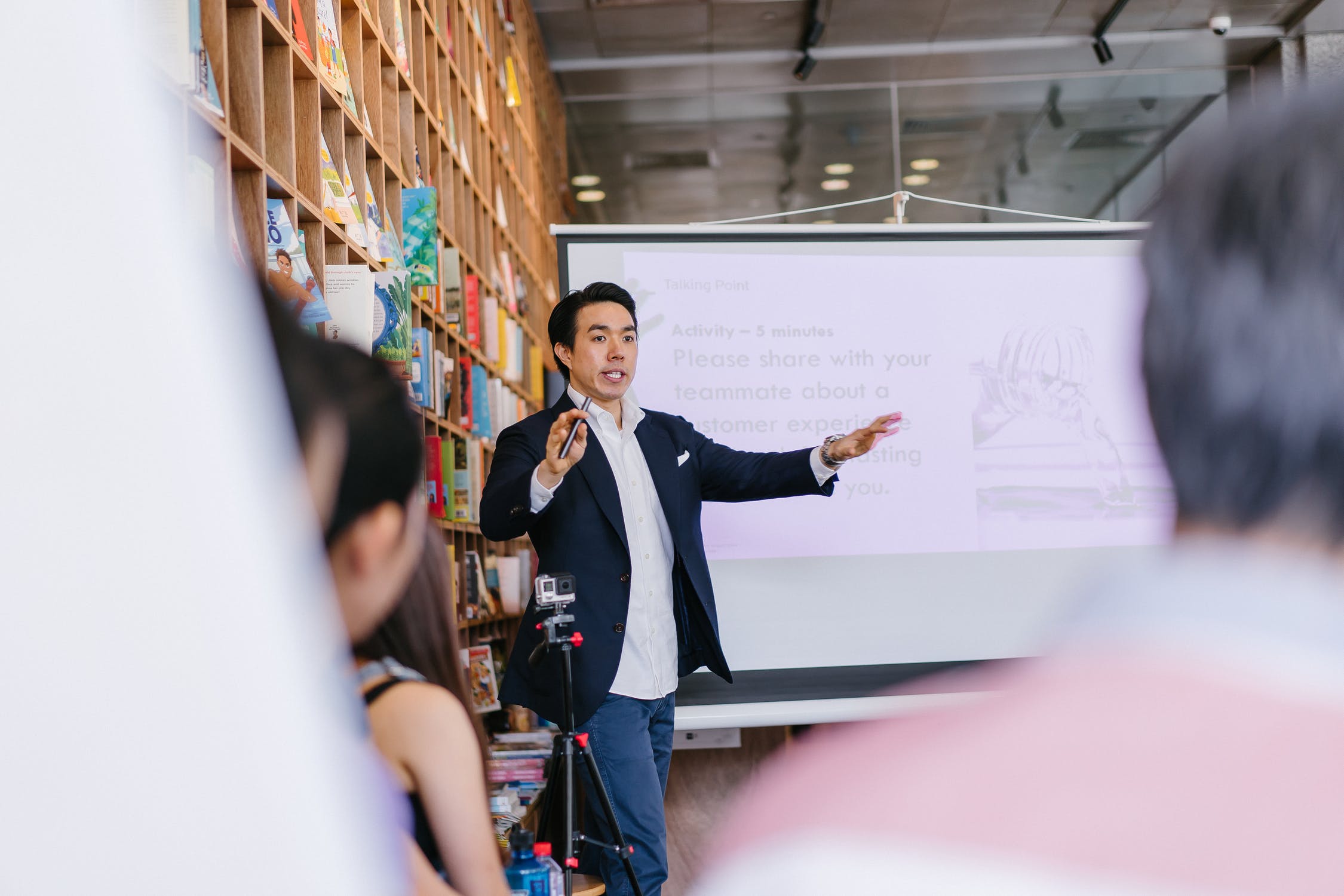 Event Coaching
Not-for-profit and business can create lasting and deep engagement with their community with events. TEN Training delivers upskilling workshops to your staff to help them understand the mechanics of what makes events successful. Workshops are led by Garth Lategan, one of Australia's premier event managers and event management trainers.
Learn Event Management With TEN Training
Event management encompasses the science and art of putting on a successful event. From small gatherings to large-scale corporate expos and conventions, the principles of event management are fundamental to ensuring your business creates safe, fun, and community-fostering events. TEN Training gives your business or not-for-profit the tools, strategies, and know-how to find venues, assess risks, handle finances, spread the word, and manage contractors and other stakeholders giving you the opportunity to find your tribe through premier events.
Add Value To Your Business With Events
Events add value to your business as it helps connect you with stakeholders – customers, suppliers, investors, and the community at large. Training your staff in events also gives them opportunities to upskill across disciplines such as financial management, risk assessment, customer service, human resources and allocation, and ancillary business functions.