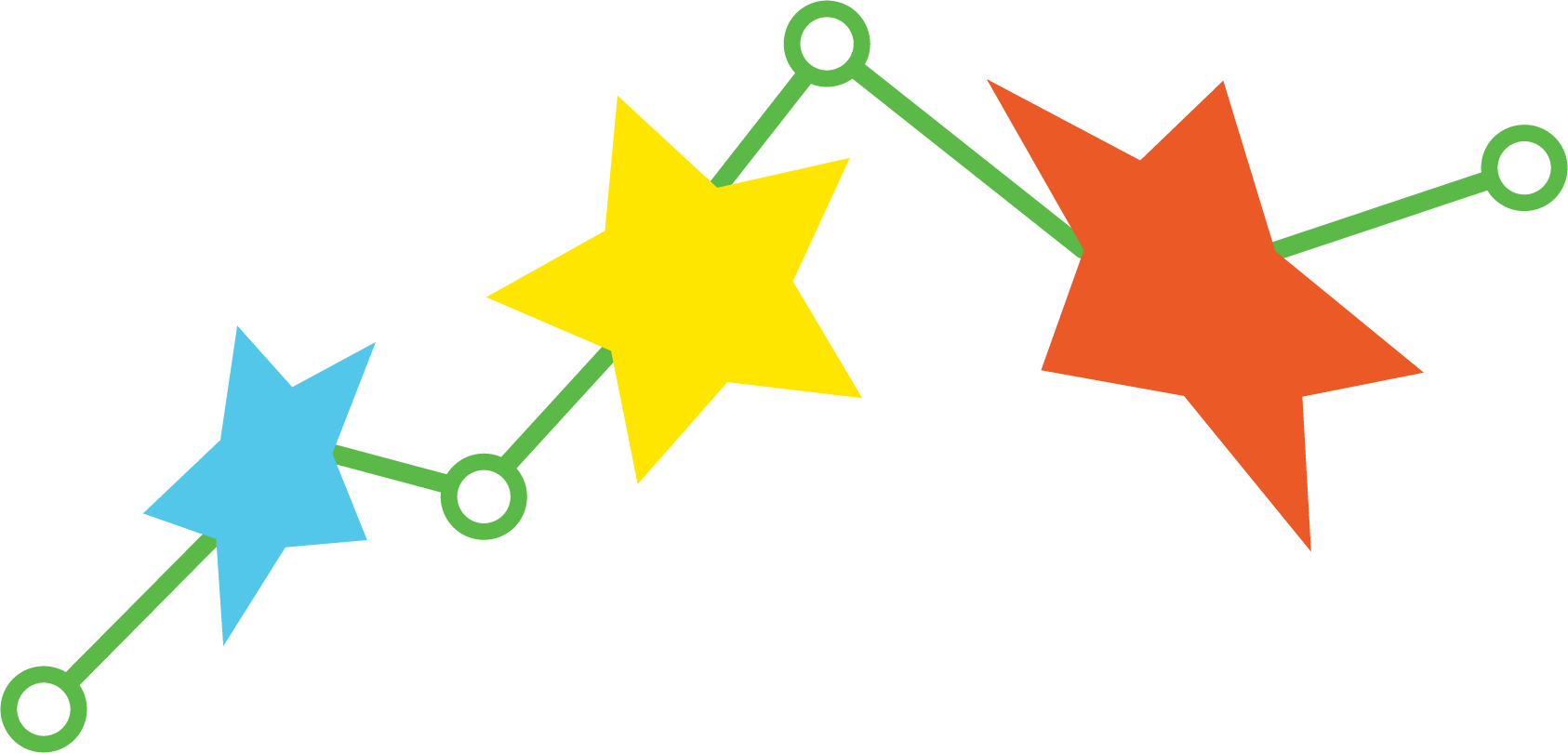 Comprehensive Event Management Education
TEN Training offers comprehensive education and training for planning, managing, and operating events to inspire the next generation of event managers and planners.
Our Education Program is built from decades of industry experience, academic research, and classroom training. Garth Lategan has thousands of hours of experience as an event manager and planner, as well as trainer in event management. Each participant in the TEN Education Program benefits from his expertise.
TEN Training uses the world's best practice in event management and aims to impart these values and skills into people who are eager to build community and find their tribe through meaningful events.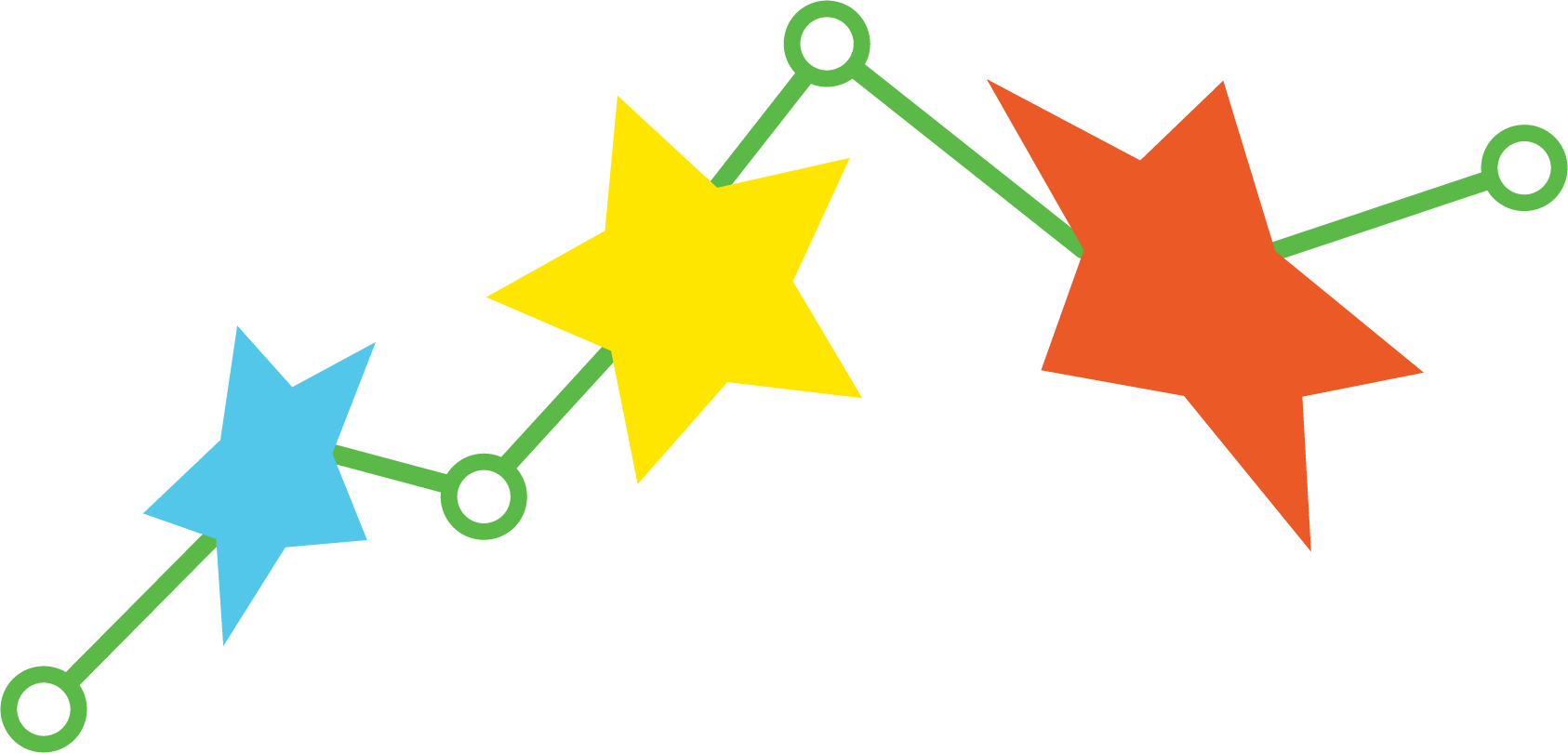 Learn Event Planning and Marketing
Hours and hours of planning takes place before an event goes live. Hiring venues, gaining permits, gathering sponsors, enacting health & safety plans, and completing risk assessments are all part of putting on a memorable event. TEN Training offers courses and skill workshops centring on designing and marketing your event to maximise return on investment and enhance patron enjoyment.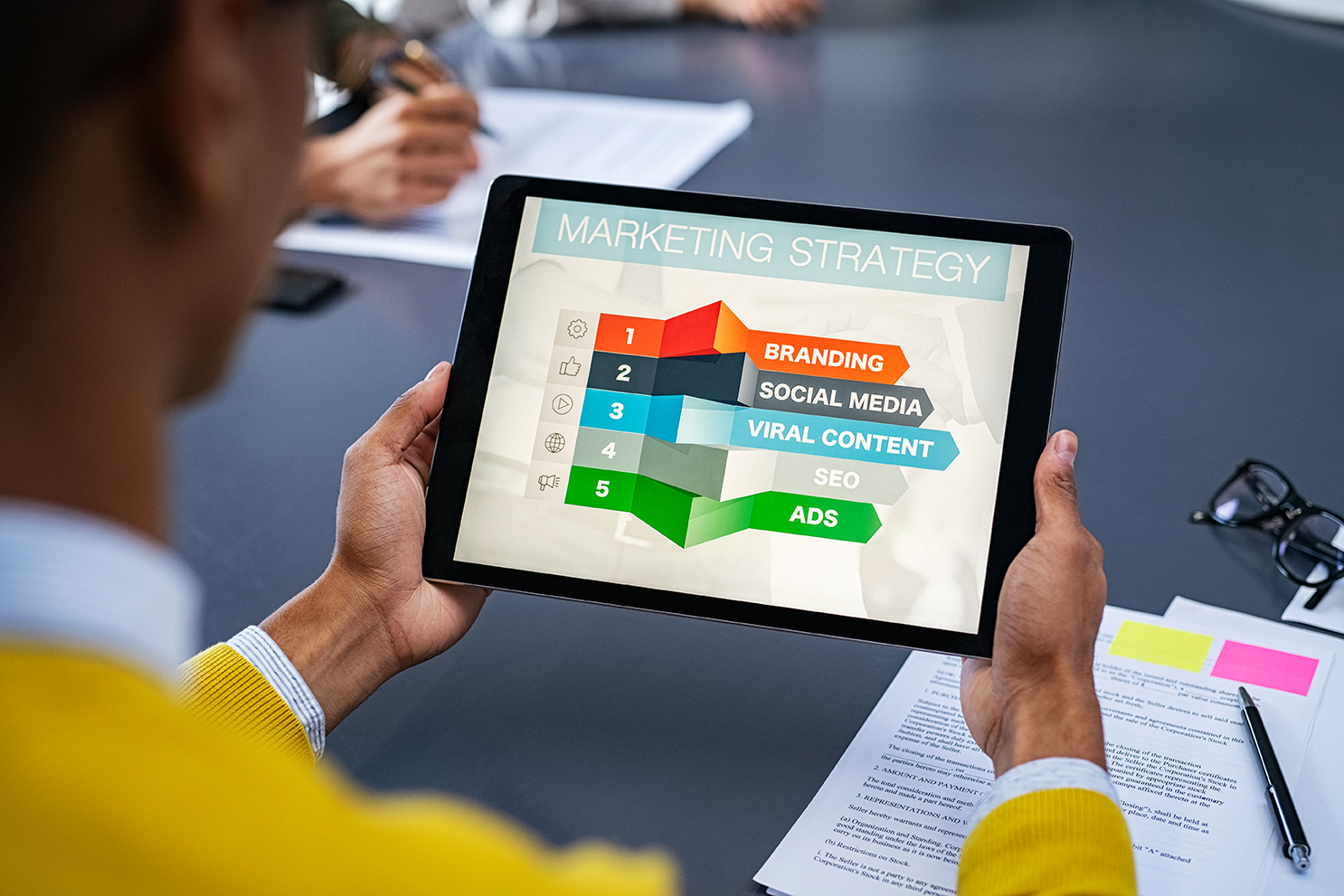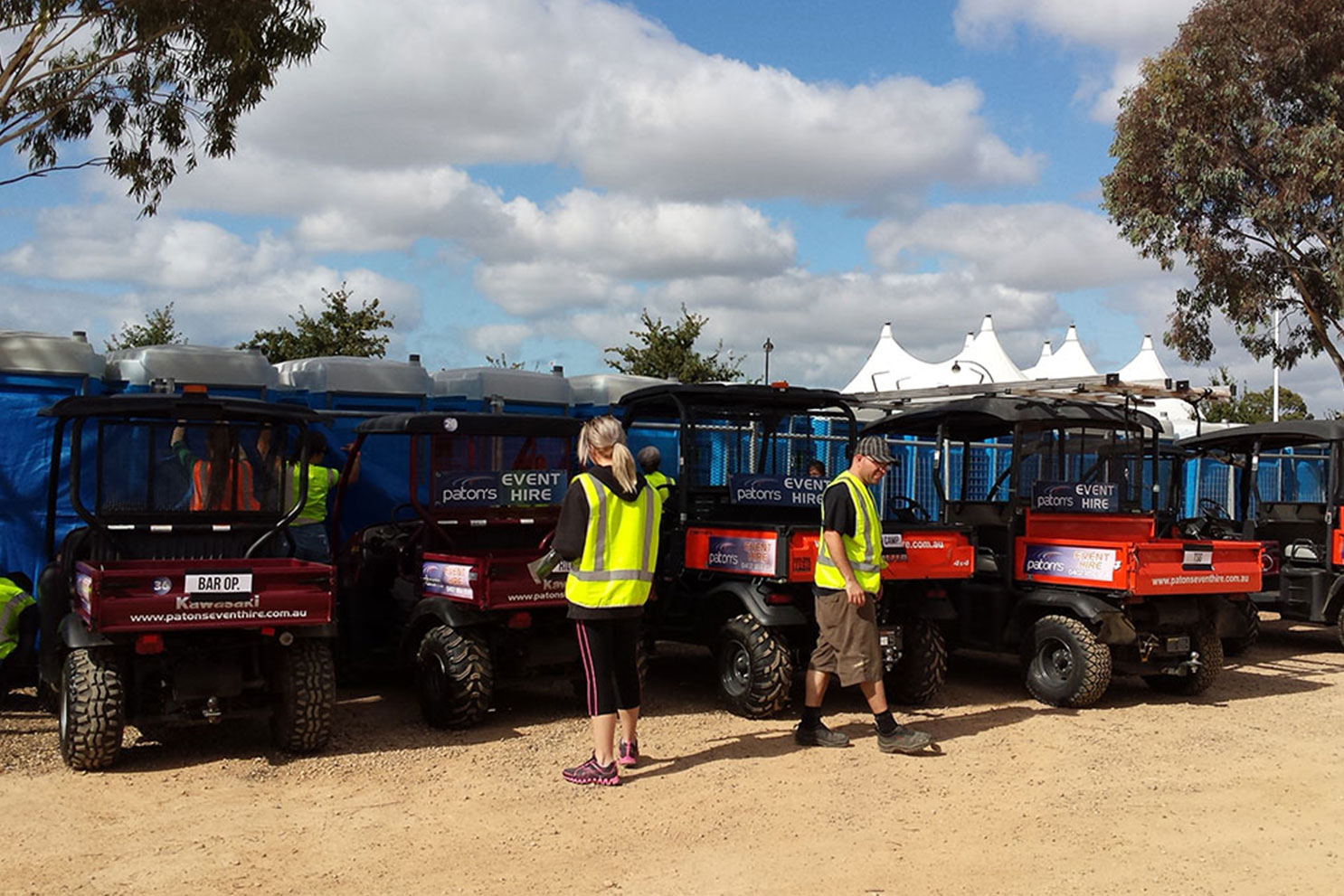 Skill Up In Administration and Operations
Event Management requires careful administration before the doors open, during the event, and after. Managing operations is crucial to an event success; maintaining a fun and friendly atmosphere while managing risk is also integral to event management. We teach you the right skills to ensure a successful event from start to finish – and make sure your tribe finds a lasting and thriving community.